Android marks the entry of a ground breaking OS in the tech world. This OS isn't as sleek or comfortable to use as the iOS but it has some clever tricks up its sleeve. Following, we are going to discuss some of these tricks and how they beat up the competitors up to a notch. We are providing these tricks with detailed Instructions.
Unlock Your Phone with Ease When in Home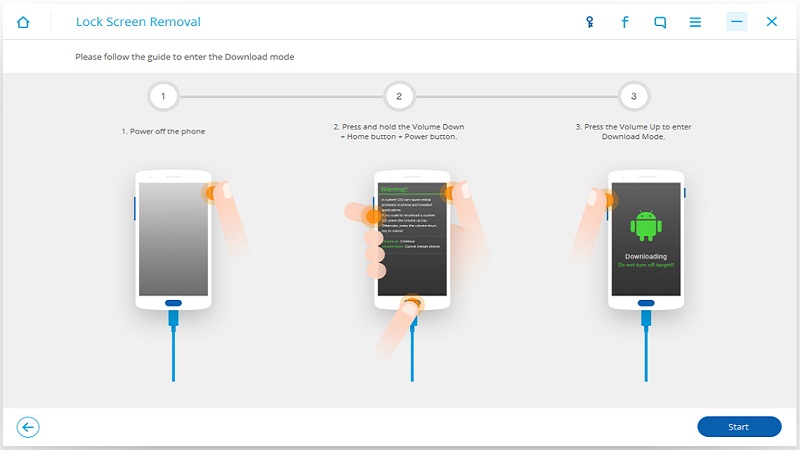 Locking your phone is a necessary evil that keeps all of your data safe. However, it can be a slight inconvenience if you are at the comfort of your home and you don't want to type in the password, or pattern every time you want to see your Android smartphone. There is a smart lock feature in every android phone, you can enable it when you are comfort of your home.
Just go to Settings> Security> Smart Lock? Trusted Places and type the address where you don't want to be locked out of the phone. This allows the phone to identify your current location on map.
Use a Mouse or Keyboard with Your Smartphone
Before we sneak in any details of this Android trick, we like to mention that you should never try this with your iPhone.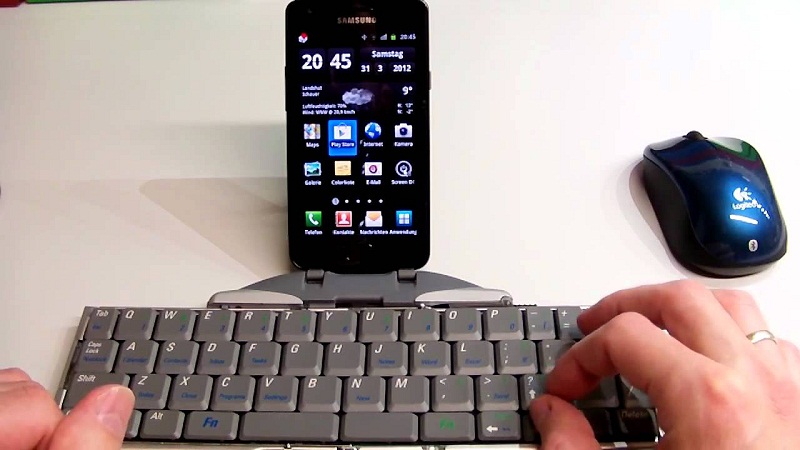 There are android devices that are compatible with traditional Mouse and Keyboard. You can easily plug in USB mouse in android phone and it will work perfectly. Find a solution for USB Type-C and microUSB.  Once plugged, you will see the cursor on your screen. If you want, you can also use a Bluetooth mouse or keyboard. On the other side, you can run android on PC at home or office. Just install an emulator for this purpose and you can run android apps just like you were running them on your smartphone.