Are you an Android Geek, the tech freak type? If you are and you prefer your Android over Apple any day, then you must know the latter offers comfort where Android gives you a lot more options. Following, we are giving you some quick tips for how to improve your Android user experience.
Disable App Notifications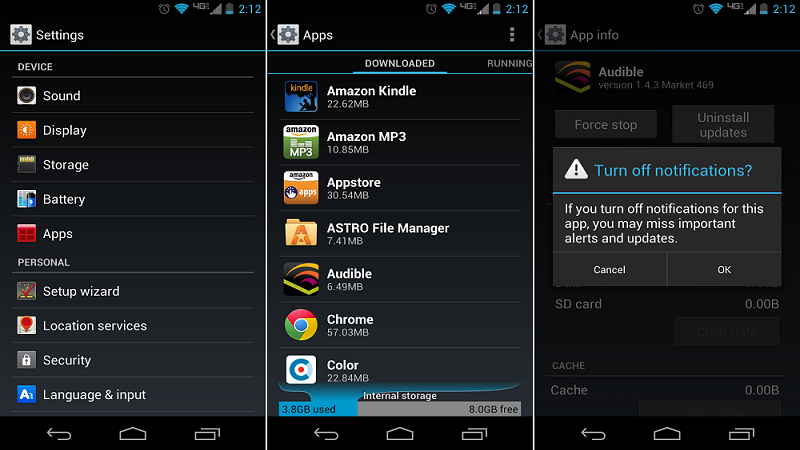 Are you annoyed by Android notifications? If you don't know, these suck the life out of your battery. If you don't care about every update, you better turn these off. Following we are giving instructions for how to turn these off in Jelly Bean 4.1 and above:
Go to Notification Bar, Long Press on Notification for a Message box to show up

Now Tap on App Info> Untick Show Notifications>Ok
Disable Mobile Data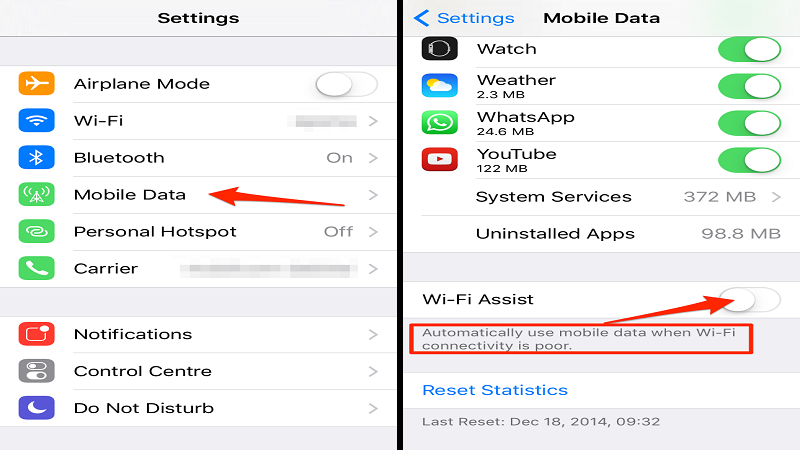 Whenever you don't stay connected, you better disable Mobile Data to keep the smartphone battery from draining way too quick. Turning off mobile data is very easy, and you can do this with the following steps:
Going to Settings> Data Usage

Disable Mobile Data by Toggling the setting from On to Off
Set Your Mobile Data Limit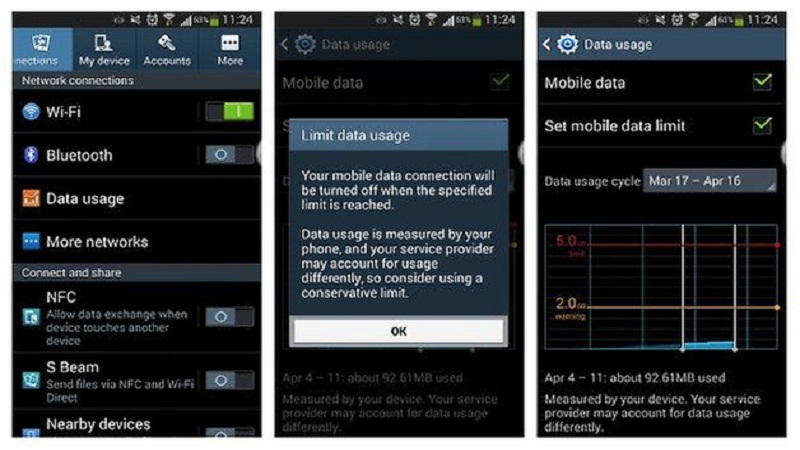 Do you want to keep track of how much data you use in a month? You can do this with ICS, There is a feature that lets you take note of your data usage. To enable it, you need to follow these instructions:
Head over to Settings> Data Usage

Set Your Data Limit as you Drag the Orange Line to Reflect your monthly Quota

Set the Data Usage cycle based on when the month starts and end. Once you reach the pre-set limit, the mobile will stop using
You will be alerted once you hit the limit, The tracked data usage of your phone can be different than the one according to your carrier tracking.