Buying accessories isn't easy these days. With so much options available, its hard to find a product that offers great value and is reliable. To help you make a better choice, we are giving you 4 valuable tips to buy the best product while saving a few bucks.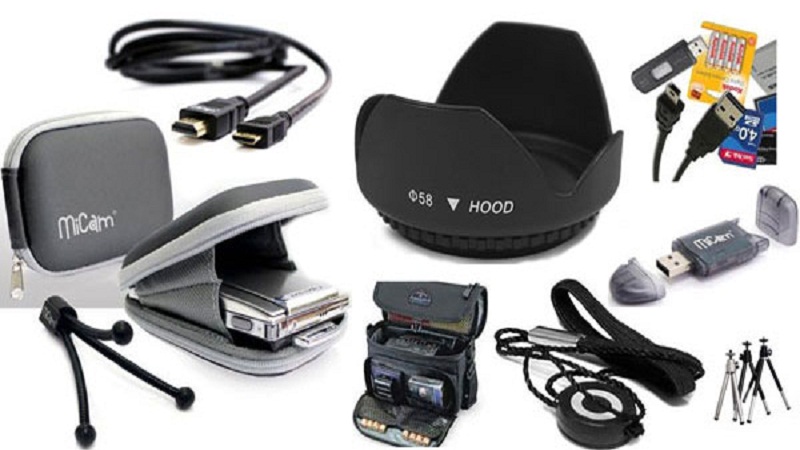 Price Drop
You are talking about accessories for your laptop or mobile, this means you shouldn't always spend the top dollar on these products. Therefore, try to look for price drop websites, or discounts and try to save some money off these.
Does it Offer Additional Value?
You need certain accessories for your gadgets, we understand. But is it wrong to ask what other values does it offer, for instance, a USB can have a key chain holder which makes it easy to carry around. An external hard drive comes with a bump proof cover to keep it safe. These are the little details you should keep an eye out for.
Is It User Friendly?
Apart from the price and quality of accessories, you should see whether it's easy to use or not. If it's way too complicated and you are not comfortable to use it, then what's the point of spending you hard earned cash on it? Think About it, look for alternatives and make sure whatever you pick, its user friendly and will pay back in the long run.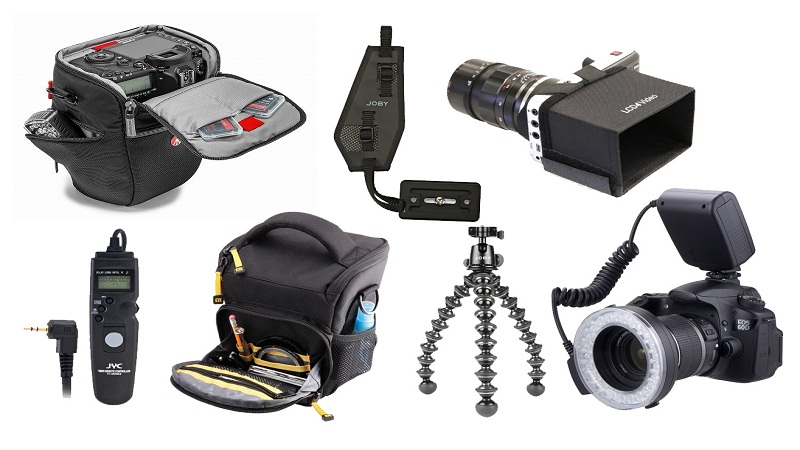 Are You Ready to Buy?
Perhaps you should ask this question every time you are going to buy something. Can you afford it, more importantly, do you even need it? This will help you clear any doubts you have about the product, and whether to buy it or not. We hope the above mentioned tips help you make your mind about the accessories you want to buy for your phone, laptop, tablet or even your PC.