Born on 22 July 1968, Charlie Walk is a very famous American music executive and entrepreneur. He started taking interest in the music industry when he was just 8. Listening to the Boston pop music radio station WRKO inspired him to get into the music world. In 1990 he got his bachelor degree in Business Administration. He got hitched with Lauran Miller Walk in 1997, with whom he has two sons Jesse (2000) and Jagger (2001), and two daughters Jade (2005) and Jewel Summer (2007). His first job was to serve as a college marketing representative for Sony Music Distributions. He got to learn a lot of things while working there.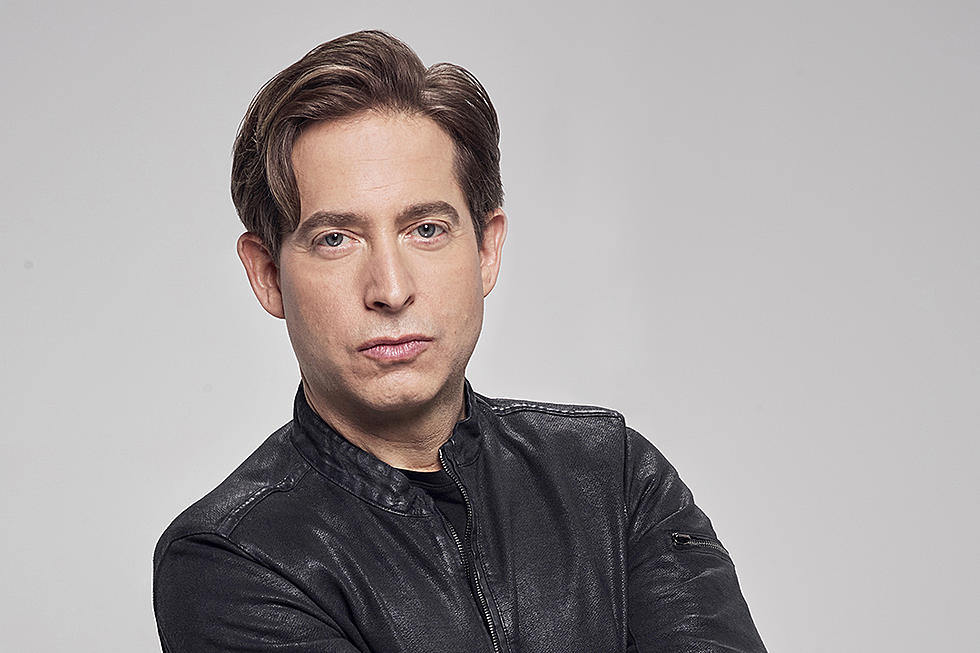 Charlie's Contribution for the Music Industry
When it comes to professional career, walk started his music journey with Columbia Records and subsequently served as the president of Republic Records and Epic Records. He is one of top music executives with a heavy follower base on Instagram. In 1997, Charlie Walk got hitched with Lauran Mille, with whom he has two boys and two girls: Jesse (2000), Jagger (2001), Jade (2005), and Jewel Summer (2007). During the course of his 31 years of professional career, he has worked with numerous popular names, including Bruce Springsteen, Aerosmith, Wyclef Jean, The Fugees, John Mayer, Beyoncé Knowles, Destiny's Child, Will Smith, Maxwell, Lauryn Hill, Mariah Carey, and John Legend. Charlie Walk launched Music Mastery in 2019 to inspire and educate music creators, artists and music industry professionals all over the world.
Charlie Walk is estimated to have a net worth of around $12.5 million. The most of his fortune comes from working as a music executive and entrepreneur.
Related Links