World Art Awards – Giving Artists Great Exposure
For the first time in history, the World Art TV is planning to host an event whereby artists and art collectors will have an opportunity to showcase their works of art. The event will be held in Orlando, Florida, in late 2020. The event will be hosted via online media so that participants can remain safe at this time when the world is battling with coronavirus. So if you are an artist who takes pride in creating original, creative and inspiring works of art, this is the opportunity you've been waiting for to put your work out there and let it be judged by patrons. By taking part in the World Art Awards, you'll not only showcase your work of art, but you'll also contest for prestigious awards and meet amazing people in artistry and business.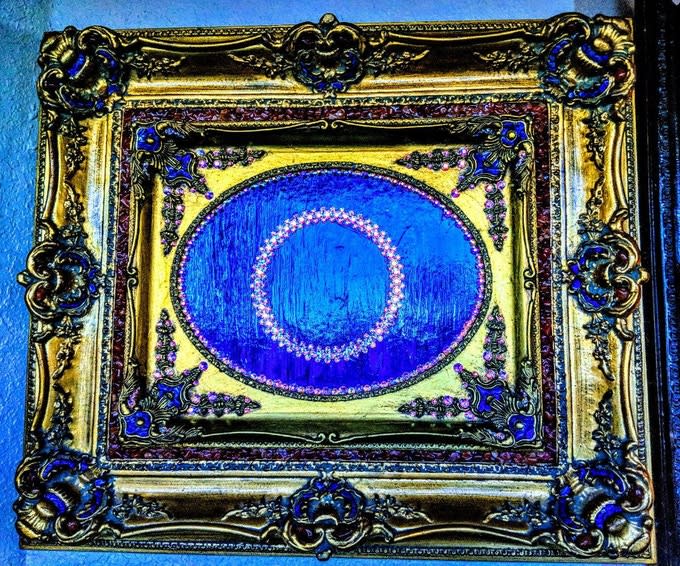 Basically, this event is designed to inspire artists to produce relevant, original and masterful works of art. If you are an artist or art collector and you believe that your work of art is relevant, original and masterful, this is an event you'll want to attend and get the recognition that you deserve. Along with recognizing talented artists, this event invites supporters of World Art to determine the winner of this prestigious award. As a supporter of great works of art, you'll evaluate and judge the work showcased at the event, and receive gifts. You'll also be celebrated along with the artists. The event will be one-of-a-kind as it will be all pomp and color, and there will be award-winning artists in attendance.

World Art TV recognizes that there is relevant, original, masterful works of art that haven't been showcased to the world because of lack of a platform. It's a fact that art talent is under-represented in many parts of the world. World Art TV steps in to fix this issue by giving artists the exposure they need. That's why this event is designed to allow both artists and art lovers to participate in art. Artists nominated in Fine, Performing, Decorative, and Recording Arts will be given a chance to showcase their works of art. The awards will be similar to those of actors and athletes that take place annually in prestigious venues. If you are an artist looking for exposure, this is the perfect opportunity to come out and show the world your talent. This could be the life-changing opportunity you've been yearning for all your life.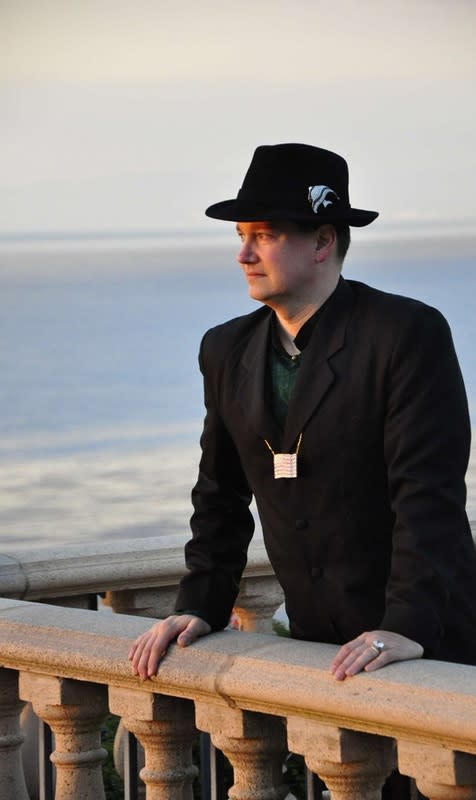 You can join the World Art Awards by selecting a perk from the various judging levels. Here are the judging levels to choose from:
World Art Member – $12 (66% OFF)
World Art Event Guest – $36 (64% OFF)
World Art Exhibit Judge- $120 (67% OFF)
World Art VIP Gold Judge – $365 (69% OFF)
World Art VIP Socialite Judge – $1200 (67% OFF)
World Art VIP Celebrity – $3650 (69% OFF)
World Art VIP Royalty Judge – $12000 (67$ OFF)
Select your perk today and be part of a historic event in a global stage.