The Internet is more than just a convenience, it's a WMD, only if you know how to use it. Following we are giving you Tech Tips and Tricks to optimize your internet research and get better results.
Use Tabbed Browsing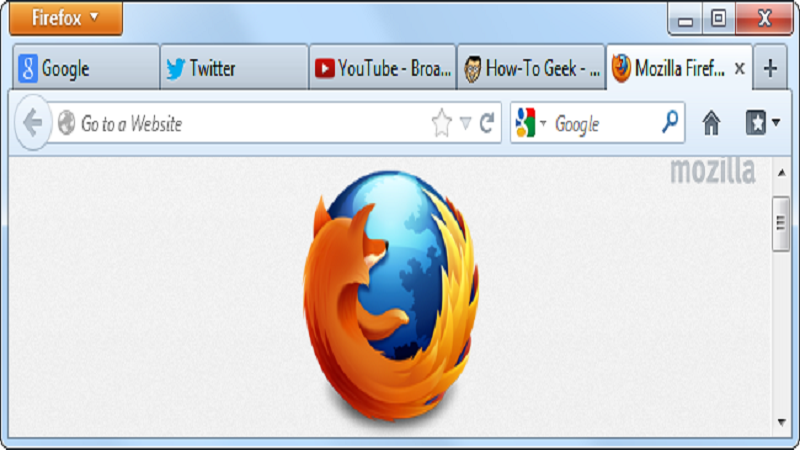 One of the time saving Tech Tips and Tricks, you better take benefit of tabbed browsing on internet browser. While you read an article or browse a website, you can come across a link which may pique your interest. A link to another page can be opened in a new tab, therefore it doesn't interrupt your reading. in order to perform this action, you need to hold the Ctrl key and left click on link. If you got a mouse with a wheel, ou better click the link as you depress the wheel instead of rolling it.
Don't Use HTTP://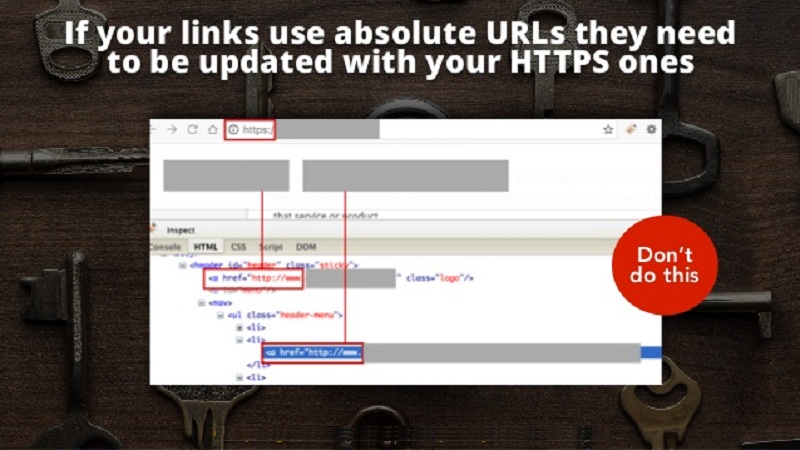 When you enter an online address, you shouldn't type http:// or www in the address bar. Instead just type the address and press enter. This makes searching a lot quick. If you visit a .com address, don't type the thing, instead just press Ctrl+Enter.
Learn Shortcuts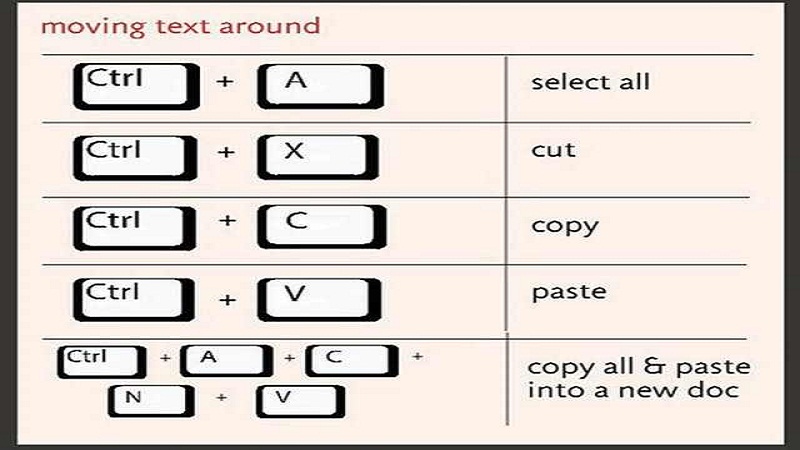 There are different Tech Tips and Tricks when it comes to use your browser safely. These are different shortcuts which are designed for your safety and convenience.
Alt+D or Ctrl+L tfor quick access to the address bar

Hold Ctrl and + or – to increase or decrease the size of text on your screen. If you want to reset the size, just press Ctrl+0

Press Backspace Key or Alt+ Left Arrow to go back a page

Press Ctrl+R or F5 to refresh or reload a web page

Press F11 to go full screen on your browser

Press Ctrl+B to open the internet bookmarks

Press Ctrl+F to open find box to search for text within web page you read