It's also important to keep in mind that responsive design is extremely useful in our current context, where most people use smartphones and tablets to access websites and other internet services. Thus, it is essential to think about mobile web app development that provides a unique and pleasant experience, regardless of the size of the viewing screen.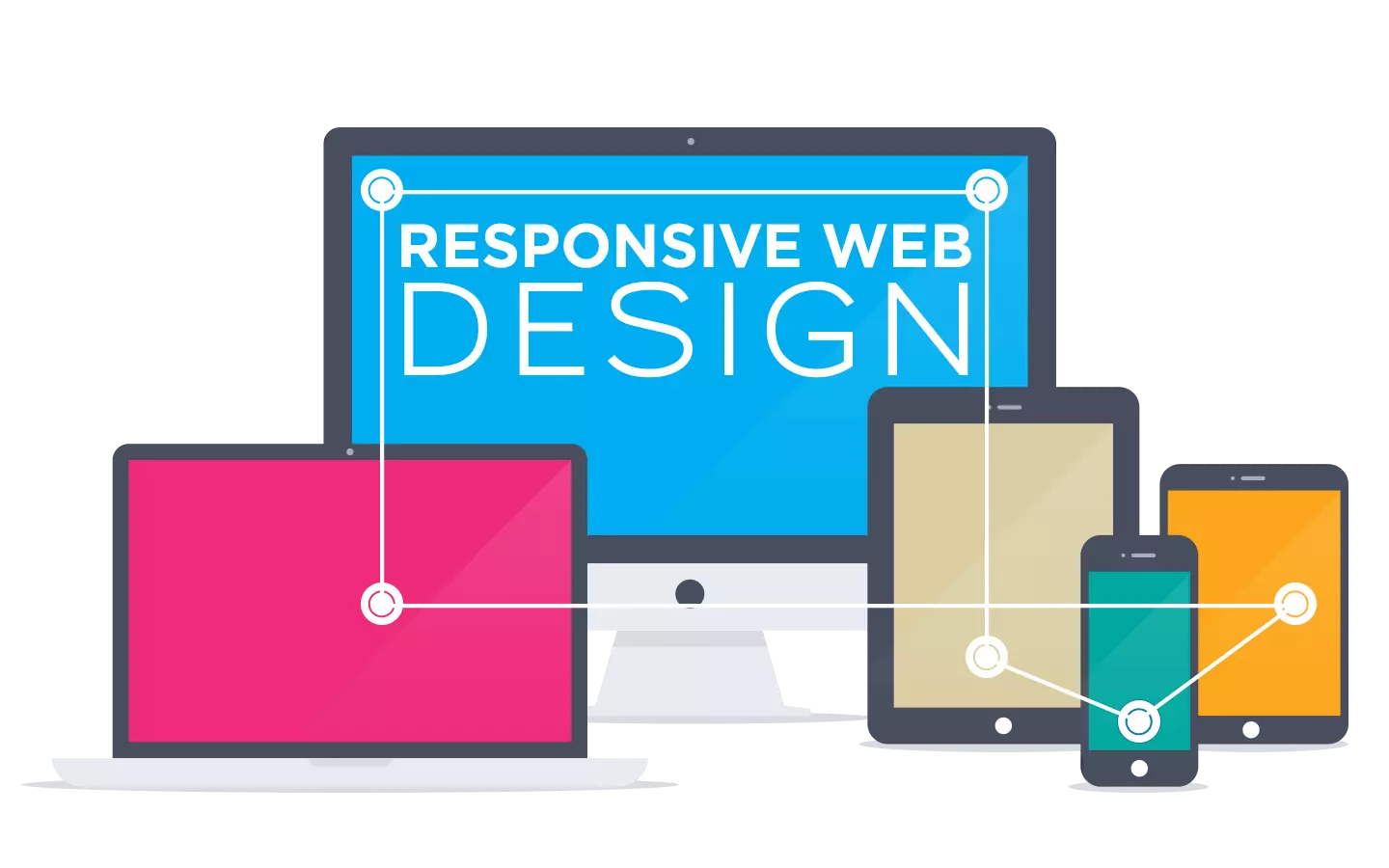 In addition, having a responsive design also helps your site to rank better in search engines, as designs that provide a better experience for users using mobile devices rank better compared to others.
Applying Responsive Design to User Preferences
As design techniques advance, the ecosystem is changing very fast, bringing improvements to responsive design due to the evolution of CSS. One of these improvements is the use of media features based on user experience. These new features allow the web experience to be aligned with each user's specific preferences. Some of the preferences that can be taken into account and their applicability are:
User preferences regarding the speed of the movements performed
There are cases of users who opt for reduced movement on their screen, may appreciate a less flashy introductory screen, such as screens with card flip animation. In such case, with reduced motion, it's interesting for the designer to design pages with low motion, to create a motion-full experience with these preferences.
User preferences regarding contrast
There are users who opt for dark themes, and in this case it is not enough just to invert the colors. In this regard, it may be necessary to re-design and balance the color contrast on a darker background to decrease visual vibrancy.
User preferences regarding transparency and inverted colors
The same goes for transparency. It is necessary to pay attention to the user's preferences regarding the way the design is presented, in order to provide the best possible experience.