Looking for an effective PBX system that is easy to use and secure? VitalPBX may be exactly what you've been searching for. It is loaded with all cutting-edge features and tools to take your business communication to the next level.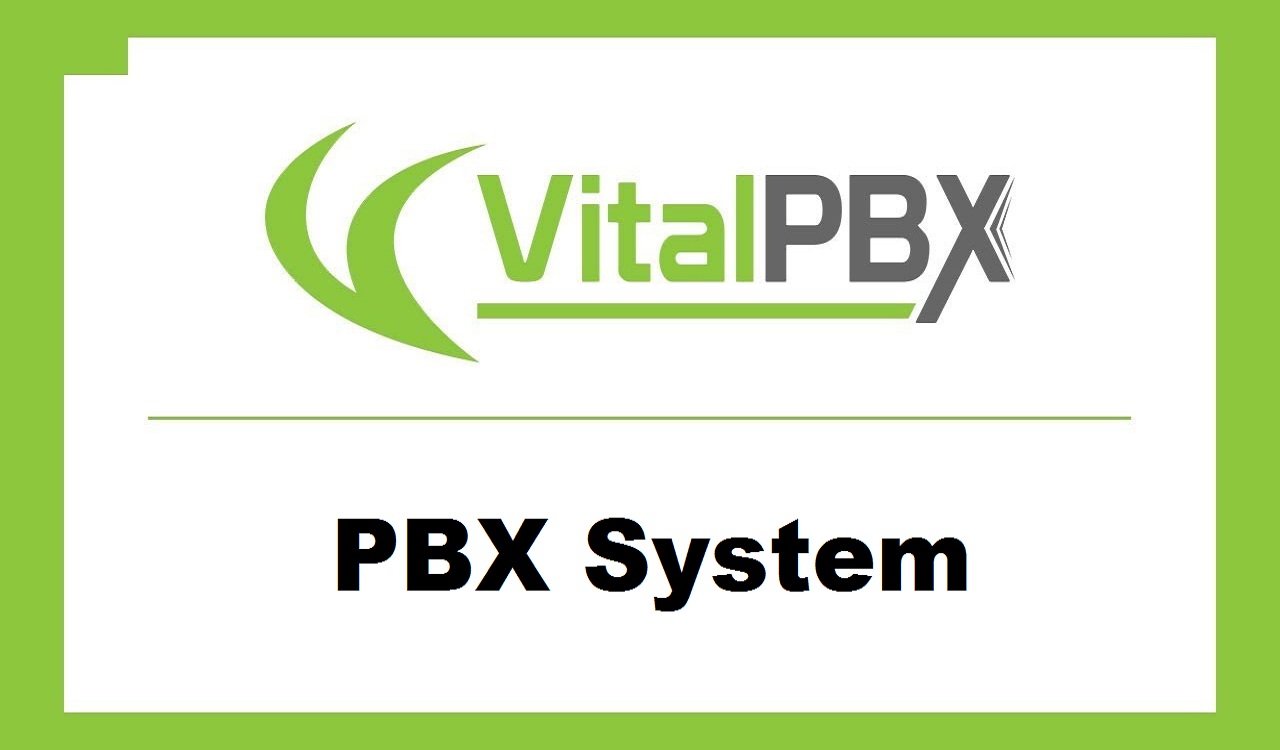 VitalPBX is a unified communication open source VoIP PBX system based on Linux and Asterisk. What sets it apart from its competitors is that it's free and scalable. Users can manage it in an intuitive and easy way. The majority of people who've used or are using it are praising it, and they feel no hesitation in recommending VitalPBX to anyone wanting to have an effective yet powerful PBX system for their business.
When it comes to security, the asterisk based phone system is designed in a way that it offers robust security against cyber threats in the modern VoIP world. It has a built-in firewall, Password Strength Indicato, User Permission Management, Intrusion Detection and Blocking, and Call Encryption (SIP SRTP, TLS).
When we say it is a unified communication system, it means it has all the cutting-edge features such as audio and video conferencing, voicemail to E-mail, chat, multiple devices per user, call recordings access, and more. Other key features include but are not limited to Call Transfer, Three Way Calling, Video Calling, Boss/Secretary & Whitelist, Class of Services, Call Limited by Duration, Least Cost Routing, Advanced Dialing Restrictions, Complete Free PBX System, and more.
Here's what the VitalPBX team says about its product:
''VitalPBX is a free telephone and communications system for companies. It is a complete platform that can be installed on the physical hardware on the site or as a hosted application. VitalPBX acts as the upper layer interface for the Linux base and then Asterisk (one of the most popular communication toolkits in the world).''