Believe it or not but Electronics are an investment. You put a great deal of money in smart tvs, cell phones, tablets, and laptops. Most of these devices have utmost importance, and you expect them to last a few years. In order to get the most out of your devices, you have to maintain them properly.
Therefore, you need to buy some cleaning supplies which will ensure your products have a long and functional life. Buy some quality cleaners with best streaks free glass cleaning for electronics. Make sure the products are alcohol, and ammonia free. These should be safe for modern electronics like tablets and mobile phones.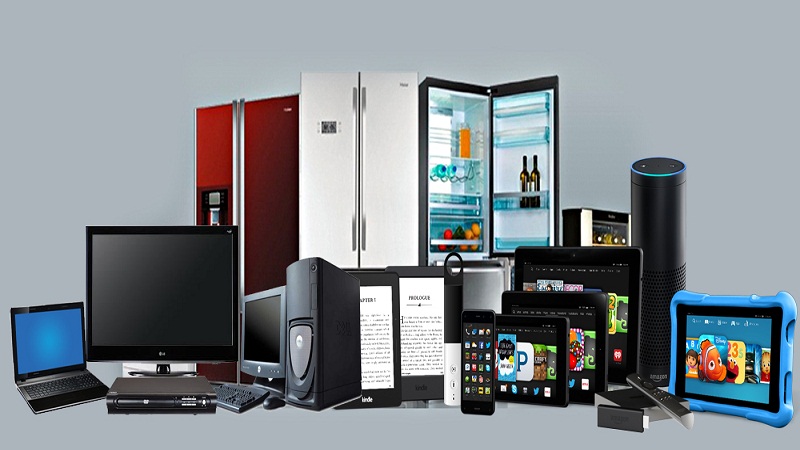 Invest in Cleaning Supplies
You have to clean your Electronics and make sure they stay safe from dust. Dust can easily accumulate on vents, ports and fans as they are hotspots for dust buildup. In order to clean up, you need to use compressed air, or camera duster to clean these areas to help dust build up. You have to prevent damage from static electricity while you clean, therefore you need to use some sort of anti-static microfiber cloth when you wipe down your devices.
Clean Up
You better wipe down your electronic display helps them to work properly.  For this purpose, you need to use a streak free glass cleaner which isn't made up of alcohol or ammonia. The cleaner you use should be safe for your electronics including smart phones, tablets. Try finding Streak Free containers which are great for stainless steel appliances as these cleaning products are reusable bottles so you don't add up to plastic waste, and end up saving money.
For your own safety, turn off the device before cleaning it. Spray a small amount of cleaning on microfiber cloth. These tips won't take it too long to incorporate, so you better pay attention.