When it comes to Repair Electronics, you need to be smart and take precaution. Just one wrong step can wrong the whole thing for you. So make sure you stick to the basics while taking extra care. The following tips will make sure your attempt is successful.
Capacitor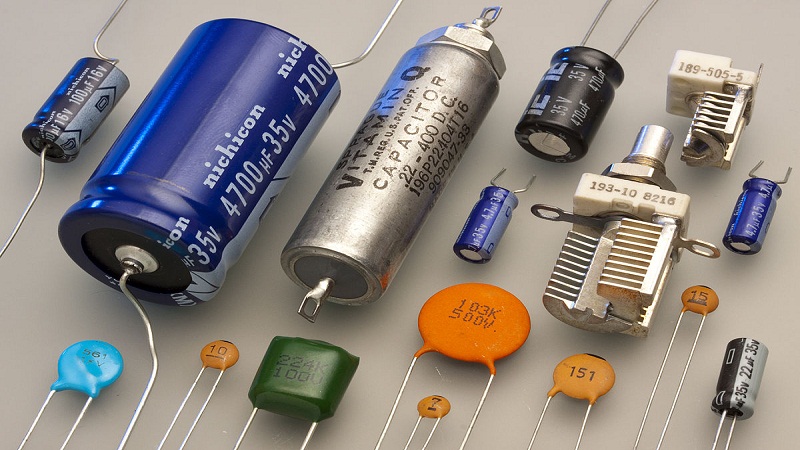 You need to unplug the power or battery before you perform any repairs. Just remove the power source of Electronics and remove the chances of you getting shocked. You can find these on power supplies, which will be scattered throughout circuitry. A shock from capacitors in consumer electronics isn't fatal yet they offer a decent jump.
Therefore, when you work on Electronics, don't grab the capacitors directory or touch them with anything conductive. If you have to replace a capacitor, you have to discharge it first. The discharge time depends on size of it.
ESD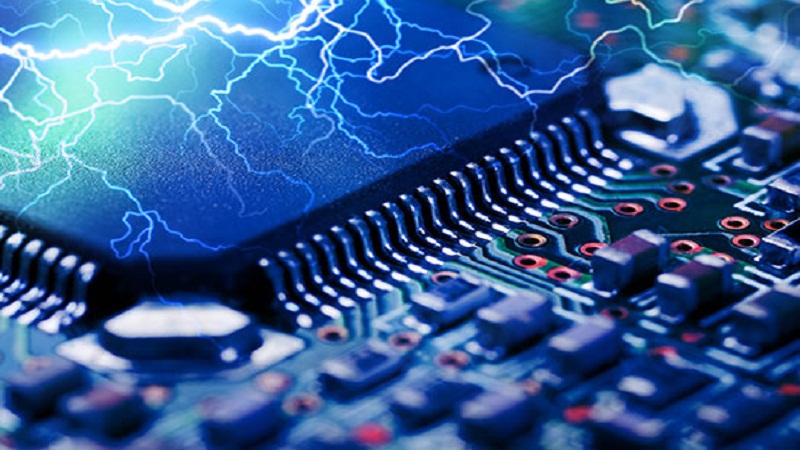 Speaking of shock, you don't need your device jumped from static electricity as well. There are many tools that keep you safe from Electrostatic discharge, better known as ESD. These are known to destroy Electronics and if you don't remain careful, you will end up doing more damage than good.
Connect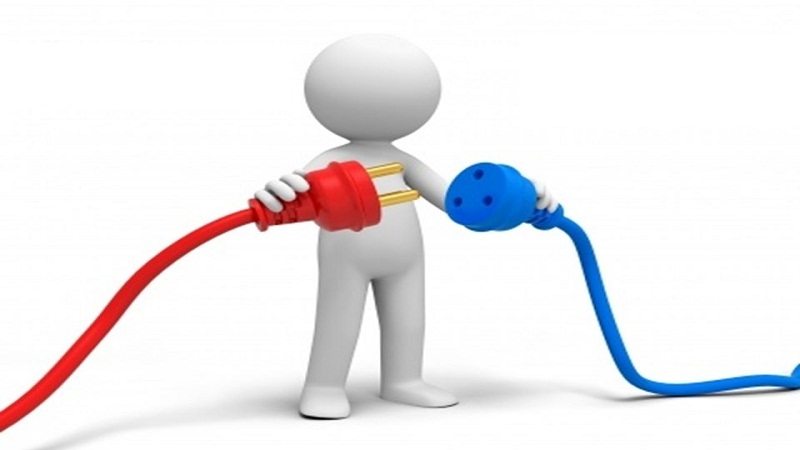 Electronics are full of connectors as yanking on cable without releasing the connector is effective to rip socket off a circuit board or tear cable. You will start to recognize different connectors as you experience. However there are a few things you need to know about these. You can scour the connector for tabs or clips before you start pulling wires.  If you feel the resistance, stop at one and check again.
If you have a connector without tabs or clicks, then it will be parallel or perpendicular to board. You have to keep an eye out for retaining pieces on board that prevents motion in given direction.