Do you suffer from applications breakdown every now and done? If you don't understand the question, let us expand it, we meant to say that does your computer stops responding after you launch a demanding, or a newly installed application. If it does, then you need to look into the matter. These following tips will give you a good idea for where to start from.
Restart
We don't mean the whole damn computer, we are only referring to the applications that are cusing your system to lag. They may be in an conflict with other programs, or they had some problems while you launched them. But if your program is creating too much trouble, you better shut it off. If the conventional way doesn't work, you can always bring the task manager alongside.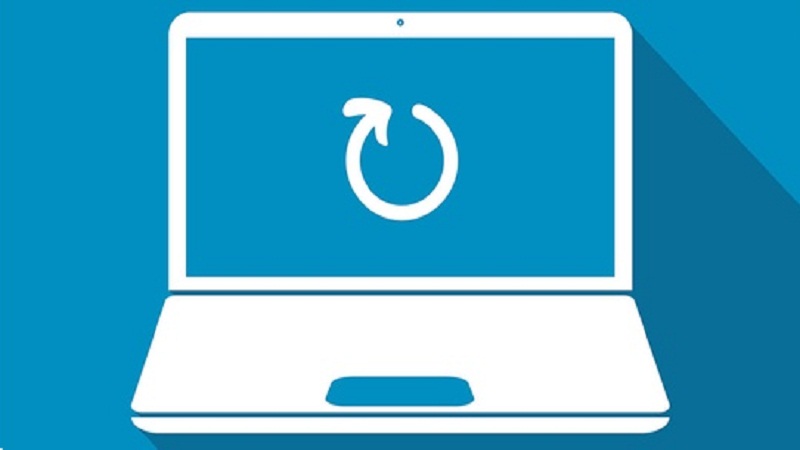 Shut Down and Restart Your Computer
Now we are referring to your machine. If you can't get the situation under control for any reason for whatsoever, it's better to shut down your computer and restart it. Once your computer reboots properly, you can try to re-launch the application and see if the problem is solved or not.
Use the Power of Internet
Just like anything, the good old internet can help you find a solution (hopefully). Whatever the applications problems are, someone else have probably encountered it, so there might be an answer.
Find Answers: In your search query, you better include the software name, and version. Also mention the circumstances in which you experienced the problem in. Mention as much details as you can including the message text, and name of application.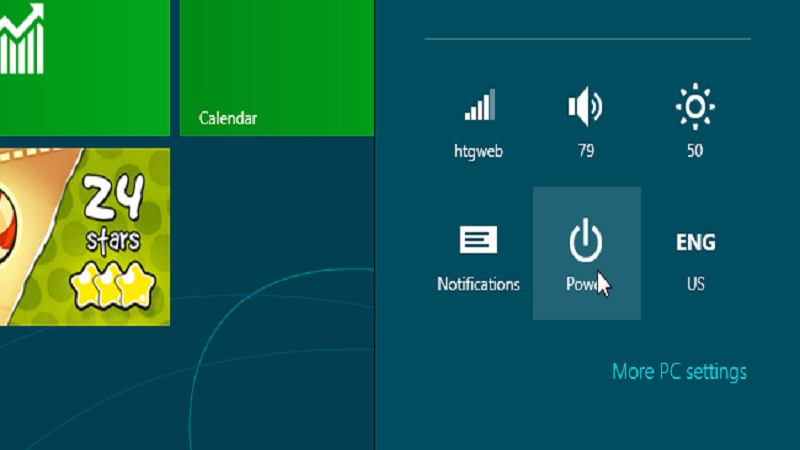 Check the Site: Most software companies offer troubleshooting help. They offer F.a.qs that should have something valuable related to your issue. See if they successfully resolve your issue.
Check Other Resources: If the official site of applications doesn't help, then you should search for answers given in forums, and other sites.