Images come in many formats, so there are plenty of options. But when it comes to quality and file size, HEIC is the clear winner. HEIC is a new image format that was introduced with iOS 11. It offers better compression than JPEG, meaning your photos will take up less space on your device. And because it uses less data, you'll be able to save more photos and videos on your device. But there's a catch.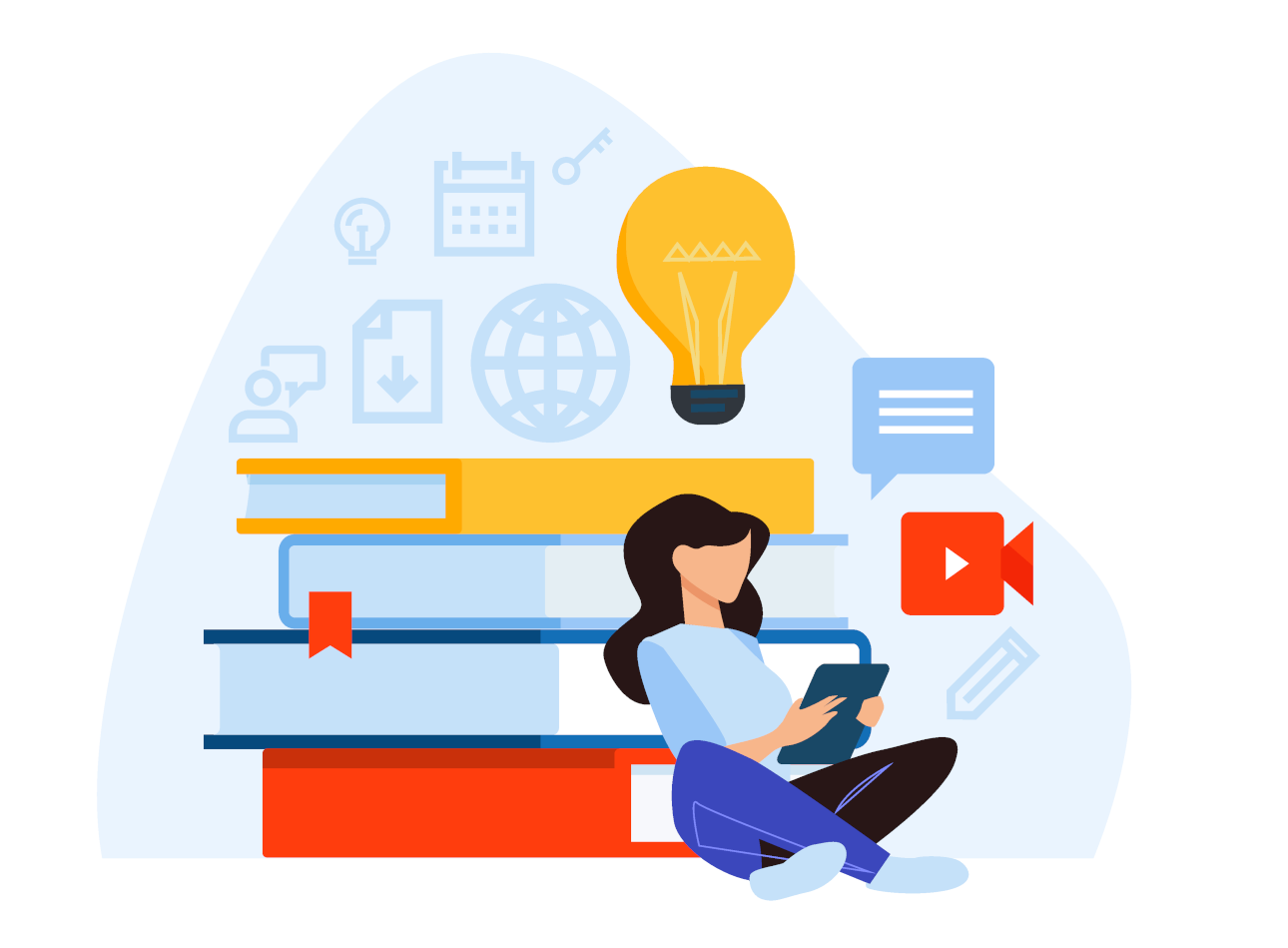 HEIC is only supported by Apple devices. So if you want to view your photos on a Windows PC or a non-Apple device, you'll need to convert them to a supported format. The most popular format is PNG. 
PNG is an open format supported by all major browsers and operating systems. Since it's lossless, you'll never have to worry about losing quality when converting your photos to PNG.  
There are several ways to convert HEIC to JPG or PNG. You can use a free online converter like WebTools image convertor. 
WebTools image converter is a great free online converter that can easily convert HEIC to JPG format and any other image format. With its easy-to-use interface, anyone can quickly and easily convert their images with just a few clicks. So why not give it a try today? You might be surprised at how easy it is to use.
There are several reasons why you should use a HEIC to PNG converter. PNG is a widely used format compatible with many devices and software programs. As stated above, PNG is a lossless format, meaning no information is lost when the file is converted. PNG files can be edited without losing quality, so you can make changes to your images without having to start over from scratch.
Is there anything you would like to add to this? We would appreciate your feedback via email.