For something who is venturing into the softwares market and want to make a name for themselves, they need to learn a few things. Now we are not going to bore you with development details, instead we are going to give you some key business tips that will establish and expand your brand. See Also: Warehouse Management System
Keep It Simple
Have you ever heard of the KISS Method? It means "Keep it Simple, Stupid". Softwares are among products that are self-served and need a self-explanatory. They need to be simple, clean yet intuitive. Sales and marketing collateral demands highlight value, return on the investment and flow of use instead of your feature or technology.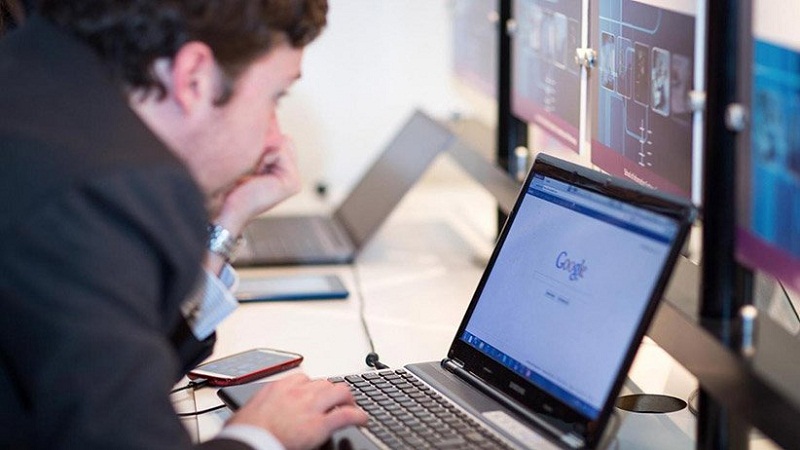 Offer a Wide Range
The entry point for any newly introduced software should be free, but you need to restrict its more advanced features in volume, function or time. You need to offer more than one paid package that should cater to different customers. You need to design each package according to usability, ROI, and how much people are willing to invest on it.
Come Up with an Ecosystem
The thing with successful softwares is they come in open yet versatile APIs. These are easy to integrate with third party software. The premium ones have to amass around them with a community of developers. You need to work on creating a marketplace that lets the development and promotion of third party plugins. This will increase the overall value of your product, and will increase your revenue while creating resale opportunities.
Improve Your Professional Service
If you work in softwares market, then you need to know professional service is no less than a double edged sword. They increase your overall revenue and stickiness while they reduce the churn rates. They may increase your deployment time and sale cost but will pay back in the end.