Are you interested in writing Reviews for a living? If yes then you have made a prolific choice because reviewing products online is one of the most beneficial way to make money off the internet. If you are new to this game then don't worry. We are giving you a quick guide based on tried and tested products.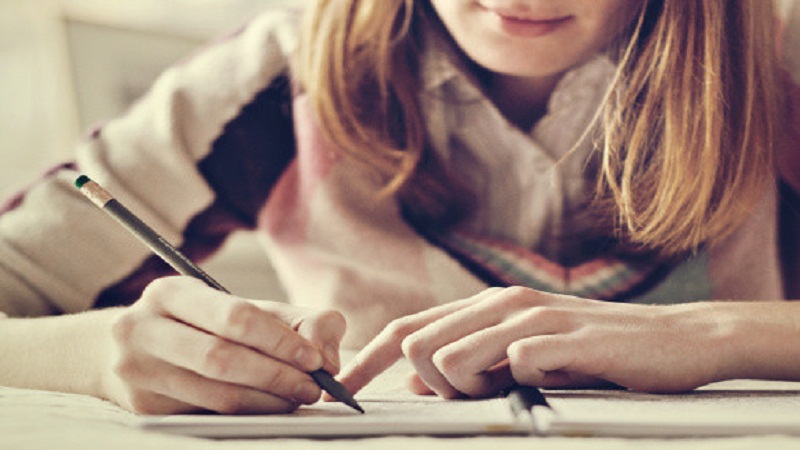 Avoid Being Biased
If you are new to writing Reviews, avoid being biased. Everyone have their preferences, the opinions must be based on actual facts. A good reviewer doesn't have an agenda, he is willing to open his perspective and learn new things. Be open minded, and don't write with your own restrictions.
Be Careful with Your Perspective
You need to do your research your products before you start writing the Reviews. You need to collect all the material before you can. Once you get the material, you need to organize the content to make sure you put all the important details in your review.  Once you have everything in place, you need to choose your perspective. There are many ways to review a product, choosing the one that suits you can be the most challenging thing.
Learn About Your Audience
Before you start writing Reviews, you need to learn your audience. If you will write about the fashion geeks, you may be surprised to find your audience doesn't belong in a specific audience group. In this game, you may write a review that extends border of a conservative theme. For the best approach, you have to use a general theme for writing.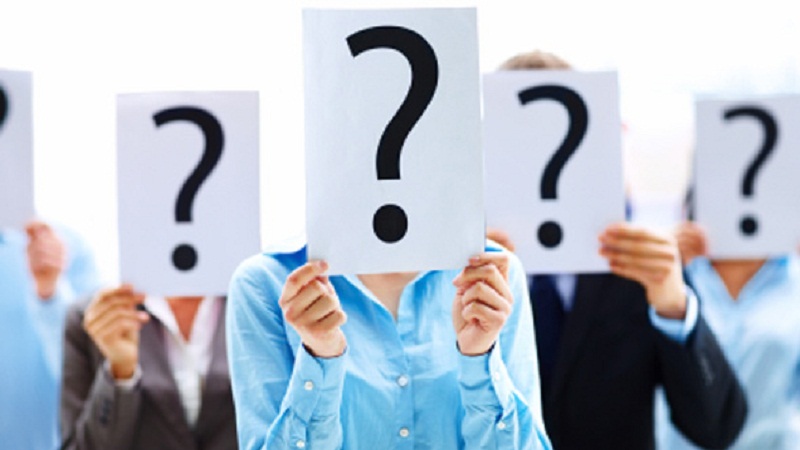 If you want to grab quick attention, then you should write reviews of the latest releases, especially the ones that have been creating quite fuzz for a while. This will make sure you win audience in your first few pieces.