Are you looking forward to buy a new Mobile phone? If you are then you should consider between the biggest competitors in the market. The choice isn't about brands as much as it is about the operating system you are going to use, with the obvious ones being android and iOS. Following, we are giving you three tips for buying a new Mobile phone.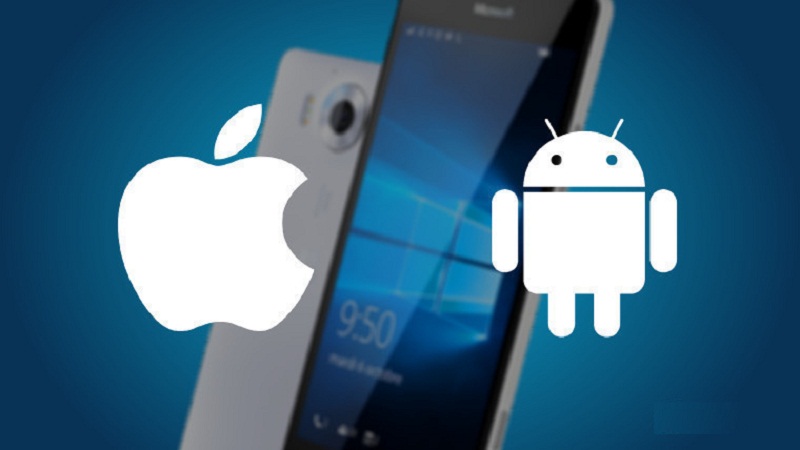 iOS is easy to use, but Android offers more options
If you can't choose between iOS or Android, then you better consider this. Don't judge, we are giving you the facts as they are, there is no sugarcoating. If you haven't used a smartphone before, then you better go for iOS as it's easy to use and get the most trusted apps in market with good updates. If you are into tech and you want to customize everything, then you better go with android.
Don't Overspend
This is a crucial tips, there are many types of mobile phones available. So you shouldn't always go for the flagship one. Of course they are attractive and offer the best a brand or software has to offer, but are you really going to put all of this power to good use? If not then you should bring your budget down to a notch. You should opt for a phone that suits both your budget and needs.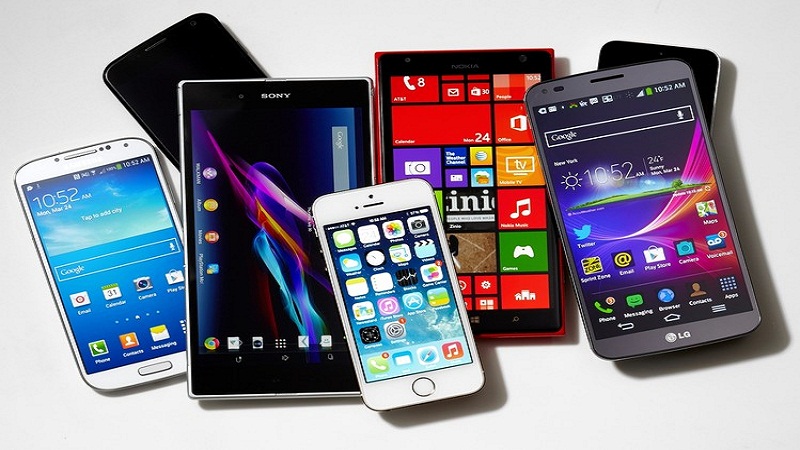 The Right Screen Size
Are you familiar with the term Phablet? If not, then this is hybrid between smartphones and tablets. They are smaller than a conventional tablet but larger than your usual smartphone. However, if you are not looking for a tech brick then you should go for something that fits within your palm perfectly. You can easily go with phones smaller than 5.5 inch screens. These are easy to use and are close to traditional phone sizes.