Fun fact about flagship Mobile phones is they are getting expensive every year. There was a time when the One Plus One was half the price of an iPhone, now it's only 25% less than the new iPhone, and it's even expensive as compared to the good old LG G6. So if you want to buy a good phone with beefy specs but want to save money, how can you do it? Let the following tips help you out!
When to Buy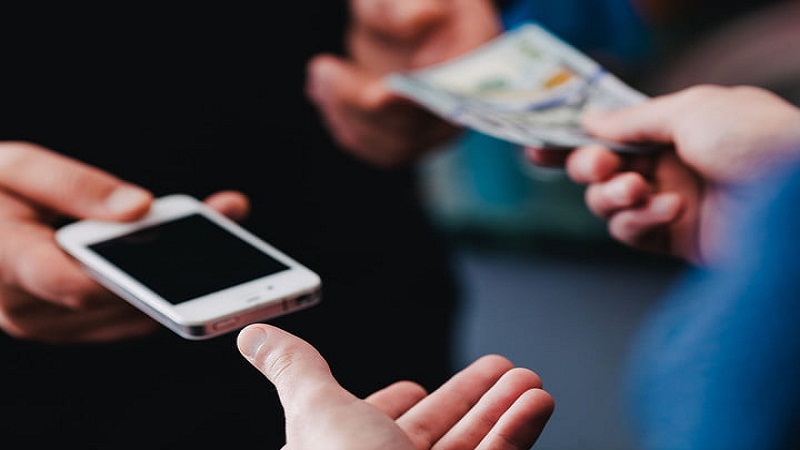 If you want the most recent phone as soon as possible but you don't want it at the retail price, then you need to wait till the successor comes out. This is when early adopters tend to sell the previous generation of the Mobile.
It's a fact that dates of specific phone releases change year from year. The smartphone calendar is set and top brands announce their flagship models late in the first quarter. However there are some brands that push the sale date to mid to late quarter of the year.
The Network Problem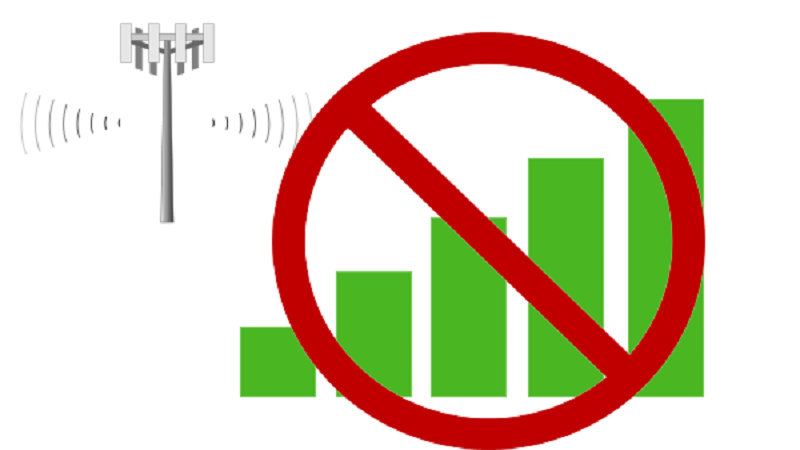 When it comes to buy a Mobile, you need to know the network, or opt for an unlocked model. This remains one of the most important factors to consider when you buy a smartphone. When you are buying a used phone, make sure it comes with your carrier. You can also buy directly from the carrier. Most certified or refurbished devices do come unlocked.
Research Prices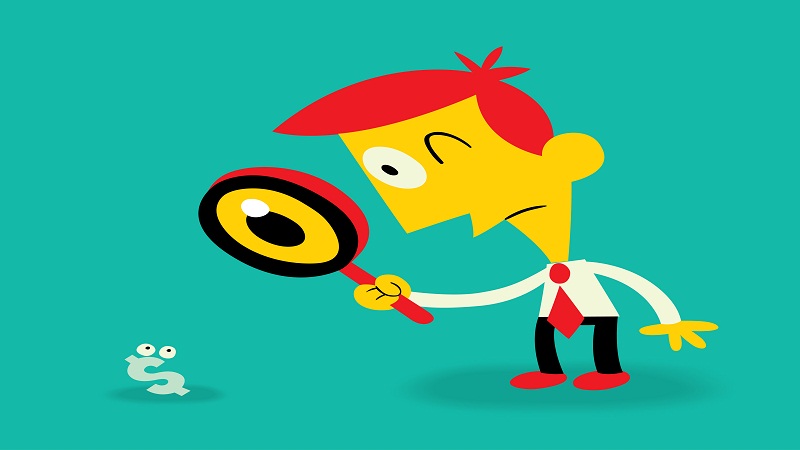 You have taken care of the model, and network, now it's times to evaluate the idea price for your cellphone. There are some variables available in place for your dream phone, so you should consider them as well. Now set out your budget and narrow down your options. You can check on numerous online stores as they can give you a pretty good guess for what you should expect to pay for the Mobile.