Are you interested in programming robots? Or 3-D printing? Or maybe you're curious about how a simple idea for a part is converted to an electronic sketch on a computer which is then emailed to a numerically controlled machining center which then produces the part.
If so, the Dezignext technologies Program is for you. Technology is evolving faster than ever before and it's having a huge impact on modeling. At the Dezignext technologies  a 101 level course  is designed for anyone interested in how digital advances are changing design and modeling operations nationwide and throughout the world.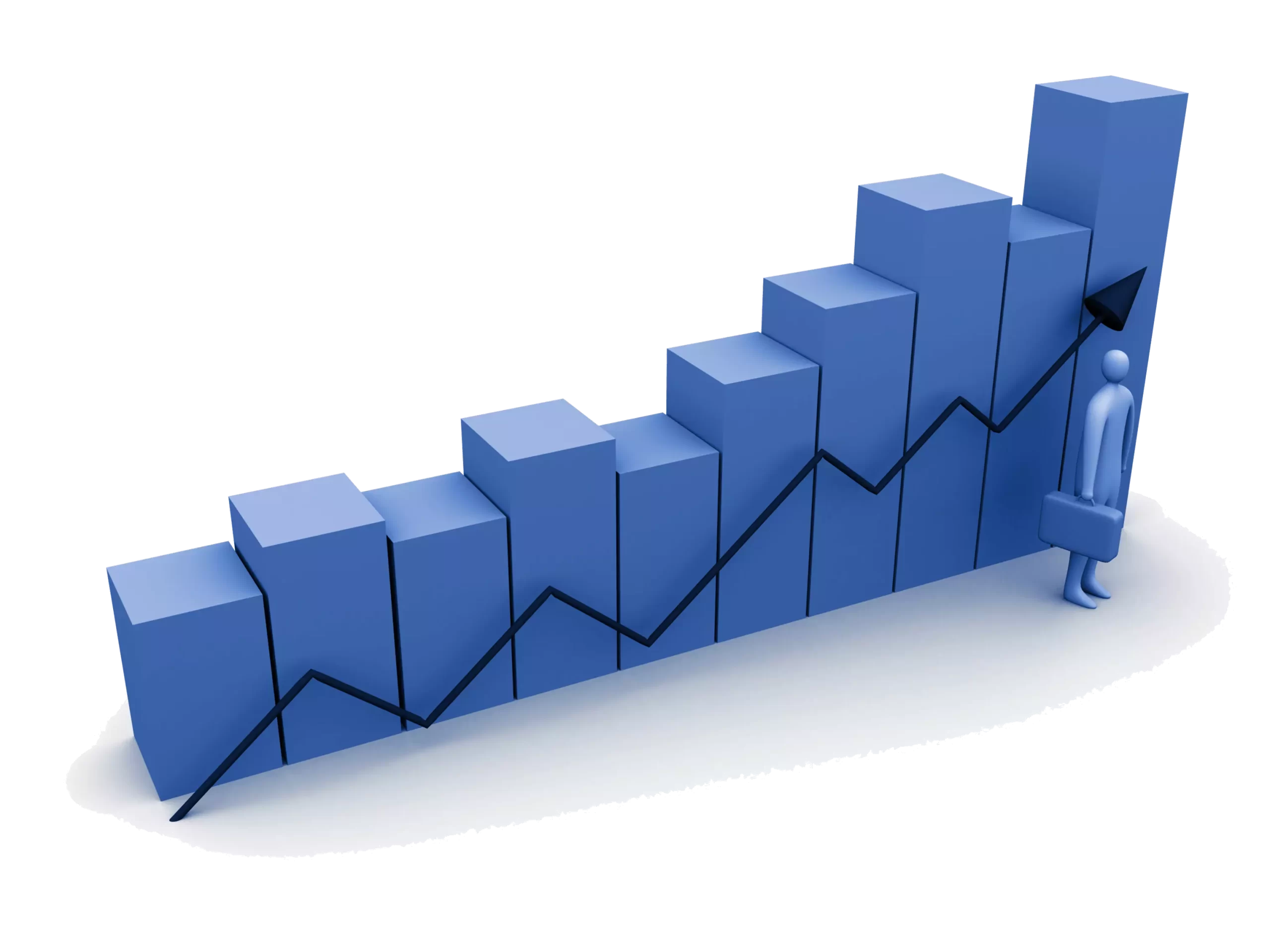 Whether you're a high school graduate figuring out your career interest, a professional contemplating a job change or small to medium sized business owner seeking insights, join us on a journey about the 21st century's modeling revolution. Because, let's face it, customers demand newer products with better features and are not willing to wait long to get the new product in their hands. Take web-enabled services as an example. 15 years ago these products saw a three to five year time – obsolescence compared to perhaps 14 to 18 months today.
What does this mean to designers? They need to reimagine how they take a product from ideation to a usable product in the consumer's hands and the product needs to have incredible levels of customization, quality and performance along with a competitive price.
Another one is Certiport
You can design anything with Autodesk applications why  just over there the Revit boys are  working on a lean building and right  here inventors are designing a carbon  exhaust for natural gas vehicles. AutoCAD  troops are working on the electrical  grid, a 3d studio max team is making  warming nanobots.
The  point is it can be a little intimidating getting the confidence in validation, you need to prove to colleges and employers that you got what it takes to cut the mustard and that is why Autodesk Certiport created the Autodesk certified user, the ACU and the Autodesk certified professional ACP certifications.
The ACU is the ultimate prize to go for when you finish your Autodesk training course and have about 50 hours of experience under your belt. Getting the certification ensures your knowledge is growing, your skills are professionalizing and demonstrates that you're developing the marketable 2d and 3d capabilities necessary for a career in your field.
When you possess more advanced skills and can solve complex workflows and design challenges then it's time to pursue recognition as a certified professional, but rest assured whether you're preparing for college or joining the workforce there's an Autodesk certification out there waiting for you and it  always separates you from the competition.